QUIZ every Sunday evening at 9pm.

NELSON FOLK JAM every third Wednesday of each month

...Bring along your instrument, your voice or just sit, listen and foot tap!



November
Friday 10th - Acoustica (Classic Rock and Pop)

Saturday 11th - 1-4pm - ArtPub Make and Create (£12)

Wednesday 15th - Nelson Folk Jam
December

Friday 1st - King Bees

Saturday 16th - Boothill Toetappers
Wednesday 20th - Nelson Folk Jam
Friday 22nd - Kirk Ireton Light Programme presents Charles Dickens' A Christmas Carol - a recital of passages from the classic Christmas tale (Tickets £3 - ALL PROCEEDS TO THE SALVATION ARMY).

Thursday 28th - 8pm - ArtPub Paint to Music (Contact us for more info.)
NEW YEARS EVE - No live music but a great party atmosphere culminating in Auld Lang's Ayne on the village green.


Check out our facebook pages:

http://www.facebook.com/nelsonarmsmiddleton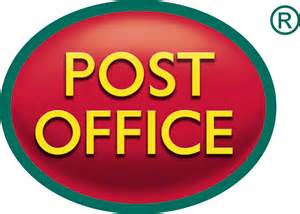 Post Office available in 'The Snug' bar as follows:
Monday 2 - 5pm
Wednesday 2 - 5 pm
Thursday 9 - 12 am