QUIZ every Sunday evening at 9pm.




NELSON FOLK JAM every third Wednesday of each month




...Bring along your instrument, your voice or just sit, listen and foot tap!




BELLA MIA PIZZERIA - Every Friday from 6pm -Wood-fired pizzas served from a small, mobile pizzeria located just outside the pub.

March

Wednesday 21st - Nelson Folk Jam
Saturday 24th - 'Acoustica'- return of the best band we booked last year! An event not to be missed!
April

Wednesday 18th - Nelson Folk Jam

Friday 20th - 'No Fixed Abode'
Friday 27th - 'DJ Su-Ki', an eclectic mix of music , checkout Su-Ki's lists on Mixcloud
May
Saturday 5th - 'Hattie Hatstar' £7 ticket, a unique entertainer, a memorable night guaranteed.
Wednesday 16th - Nelson Folk Jam
June

Saturday 16th - 'Two Man Ting'

Wednesday 20th - Nelson Folk Jam
July
Friday 13th-Sunday 15th - 1st MID-FOLK FESTIVAL! [More details on next webpage]
Wednesday 18th - Nelson Folk Jam
Check out our facebook pages:

http://www.facebook.com/nelsonarmsmiddleton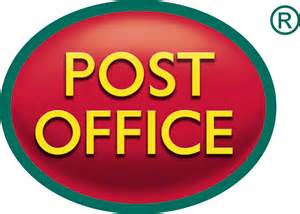 Post Office available in 'The Snug' bar as follows:
Monday 2 - 5pm
Wednesday 2 - 5 pm
Thursday 9 - 12 am